Recipes & Catering based in North Georgia
Raymond Smith is a Gainesville, Georgia based food enthusiast and caterer. Chopin Entertains offers recipes, food blogging, and catering services in North Georgia.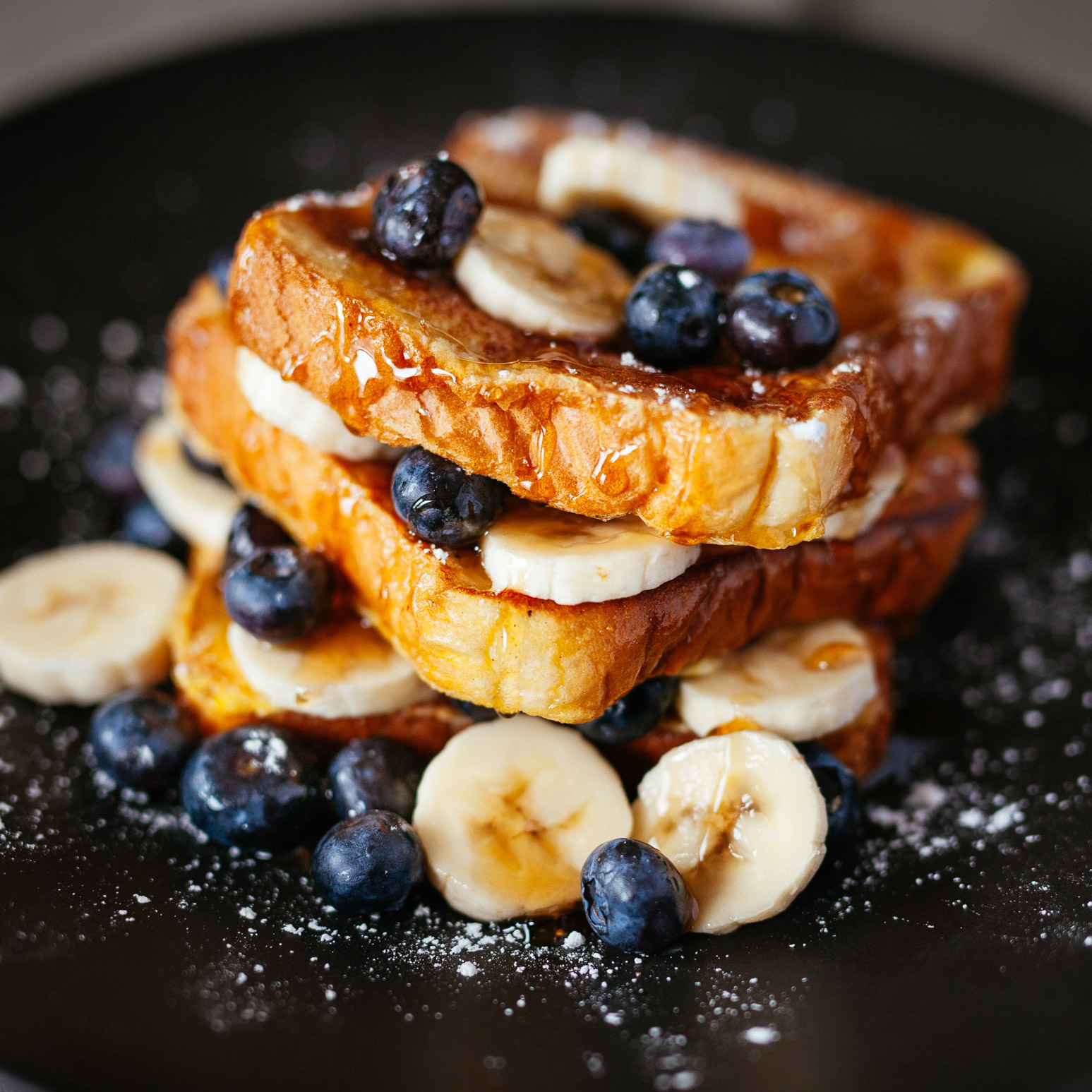 Latest Recipes & Food Blog
European elegance meets Southern Charm cuisine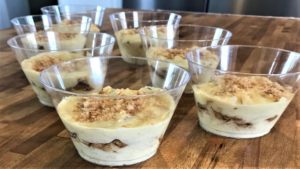 I was recently asked to provide meals for someone going through cancer treatment.  And one of her requests was for pudding.  Cancer patients need to watch their sugar intake so finding a healthier pudding was […]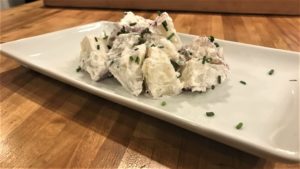 Southerners are serious about their potato salad.  I was at a funeral once and the eulogist said, "Miss Mae made the best potato salad".  And the Baptist church I use to attend put together a […]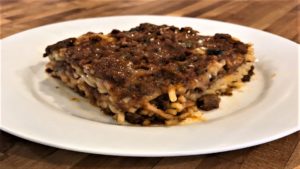 People have been baking pasta for centuries and the Italians have been making spaghetti pie and baked spaghetti for years.  I have not been making this Baked Spaghetti recipe for that long, but I love […]
Search our Recipes & Food by Category
Get to know Raymond, Culinary Enthusiast & Caterer
Raymond Smith is a North Georgia native, and has spent over 20 years cooking delicious meals and catering special events. He's a food enthusiast, entertainer, and loves all things food and hosting.