Recipes & Catering based in North Georgia
Raymond Smith is a Gainesville, Georgia based food enthusiast and caterer. Chopin Entertains offers recipes, food blogging, and catering services in North Georgia.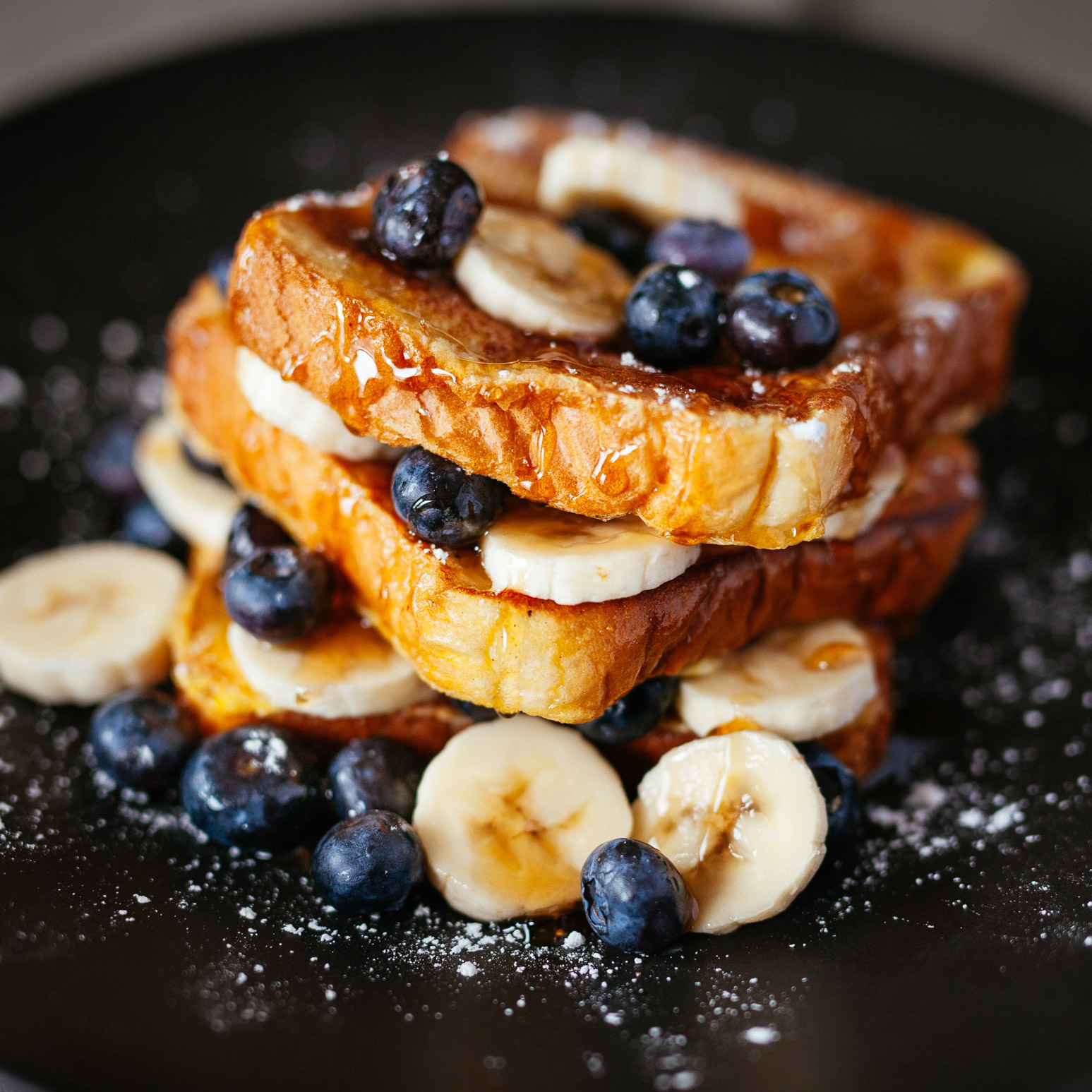 Latest Recipes & Food Blog
European elegance meets Southern Charm cuisine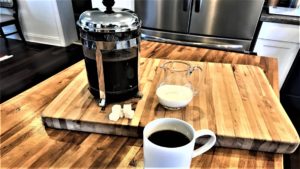 This is less a recipe and more about encouraging you to use French Press Coffee if you are not already.  Although Europeans have been using the French press to make coffee for about a century, […]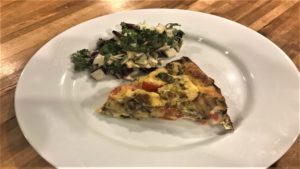 I was staying with my sister-in-law Jeannette and she was preparing a dish for her granddaughter's wedding shower.  So, between snacking on grapes that she kept in in a colander in the refrigerator – which […]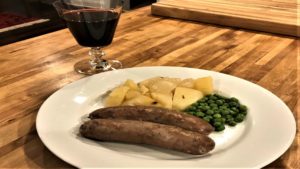 When I was a college student, my Aunt Lucille invited me over for dinner.  I was very fond of her and she was a good cook, so it was always a treat to visit.  When […]
Search our Recipes & Food by Category
Get to know Raymond, Culinary Enthusiast & Caterer
Raymond Smith is a North Georgia native, and has spent over 20 years cooking delicious meals and catering special events. He's a food enthusiast, entertainer, and loves all things food and hosting.