Recipes & Catering based in North Georgia
Raymond Smith is a Gainesville, Georgia based food enthusiast and caterer. Chopin Entertains offers recipes, food blogging, and catering services in North Georgia.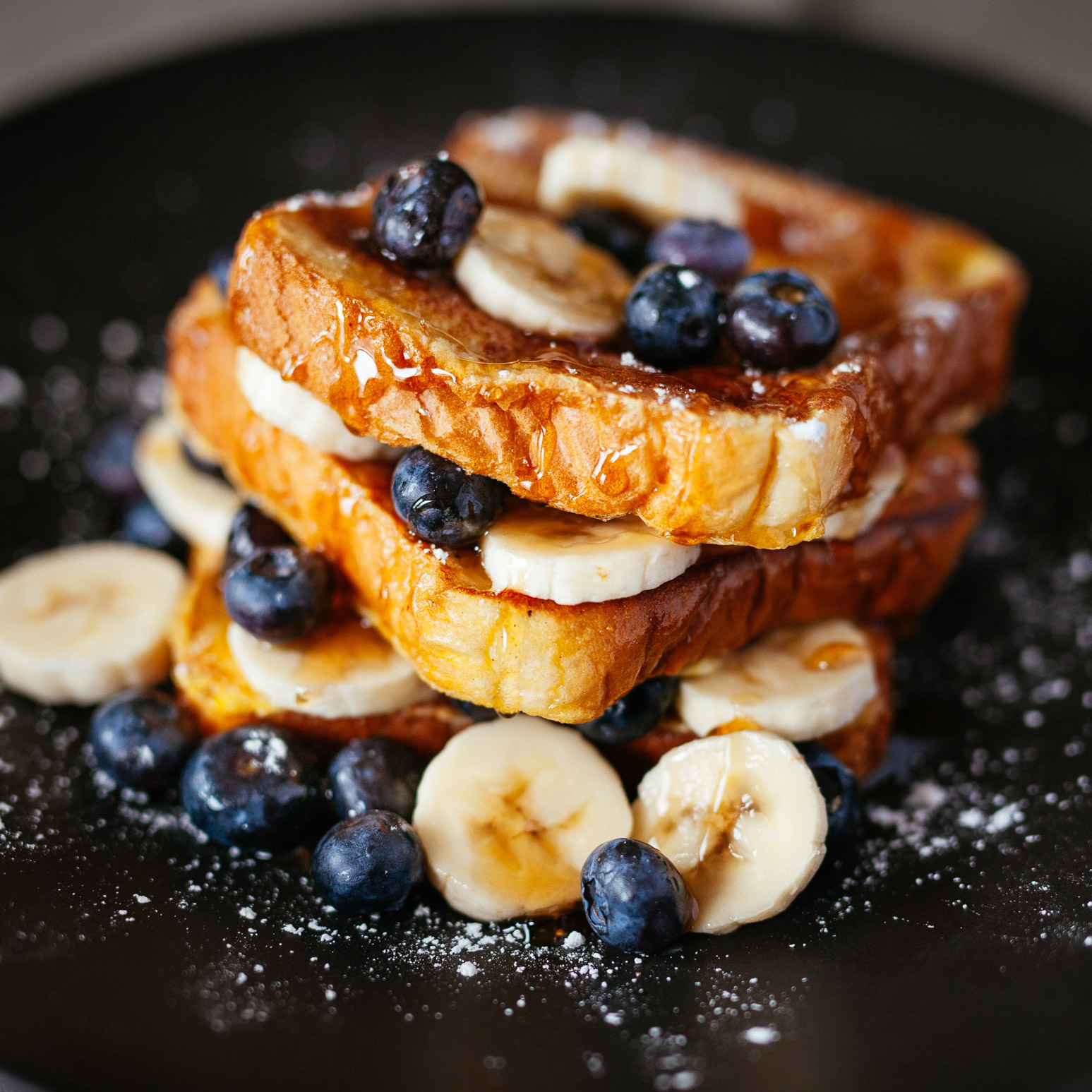 Latest Recipes & Food Blog
European elegance meets Southern Charm cuisine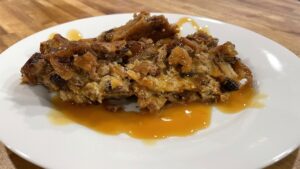 Recently, I served tea sandwiches made with raisin bread at a party. Trimming the sandwiches in triangles yielded a lot of leftover crusts. So, it made sense to make bread pudding. Some form of bread […]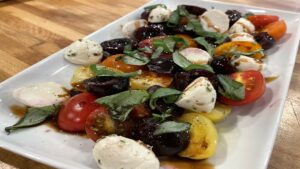 With cherry season upon us, the cherries at the supermarket look especially lovely. I love fresh cherries and think they look so amatory and elegant displayed in a crystal bowl. I was not sure exactly […]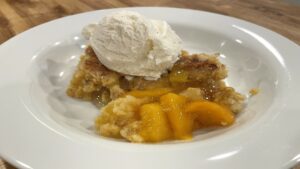 I am not a fan of shortcuts in the kitchen. I think food is always best prepared from scratch using fresh ingredients. There are those casual dining times, however, that I just want to throw […]
Search our Recipes & Food by Category
Get to know Raymond, Culinary Enthusiast & Caterer
Raymond Smith is a North Georgia native, and has spent over 20 years cooking delicious meals and catering special events. He's a food enthusiast, entertainer, and loves all things food and hosting.