Recipes & Catering based in North Georgia
Raymond Smith is a Gainesville, Georgia based food enthusiast and caterer. Chopin Entertains offers recipes, food blogging, and catering services in North Georgia.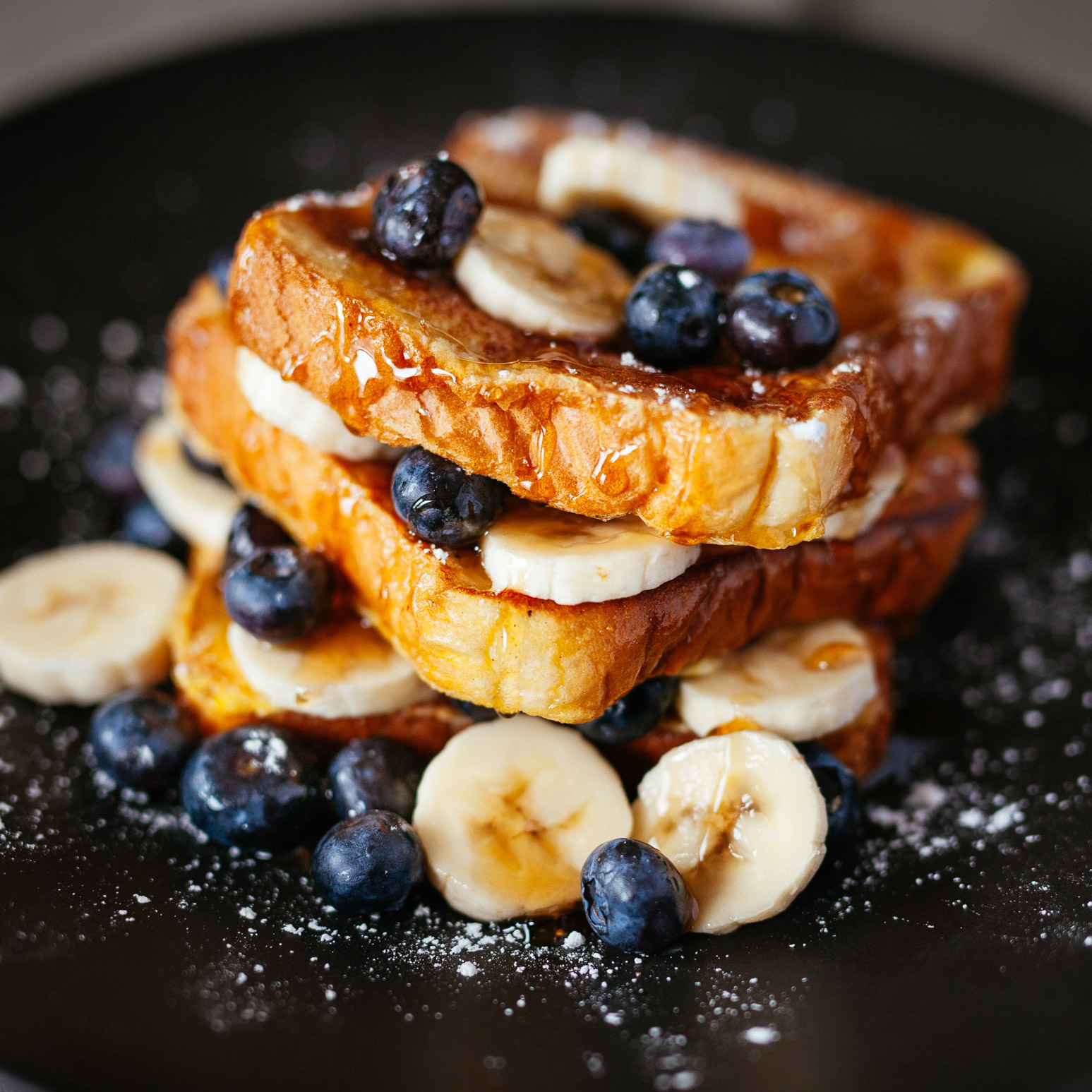 Latest Recipes & Food Blog
European elegance meets Southern Charm cuisine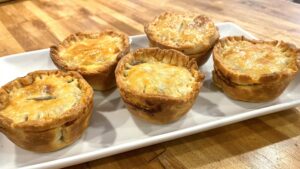 I love anything British, and a pork pie is a traditional English meat pie that can be traced back to medieval times. It is usually served either at room temperature or cold and perfect as […]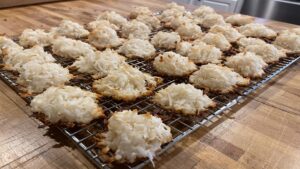 Some form of macaroons can be traced as far back as the 8th century. In the mid-1500s, two Benedictine nuns came to Nancy France seeking asylum during the French Revolution. The two women paid for […]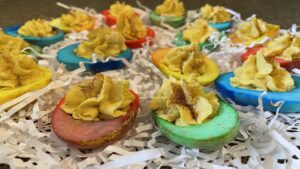 I love deviled eggs. And I think they make a perfect appetizer for a luncheon or brunch. When I was planning my sister's birthday luncheon the week before Easter, I wanted to serve deviled eggs […]
Search our Recipes & Food by Category
Get to know Raymond, Culinary Enthusiast & Caterer
Raymond Smith is a North Georgia native, and has spent over 20 years cooking delicious meals and catering special events. He's a food enthusiast, entertainer, and loves all things food and hosting.