Specials are limited to the Gainesville and North Georgia Areas, where you can pay and pick up in person. I apologize that I do not ship at this time.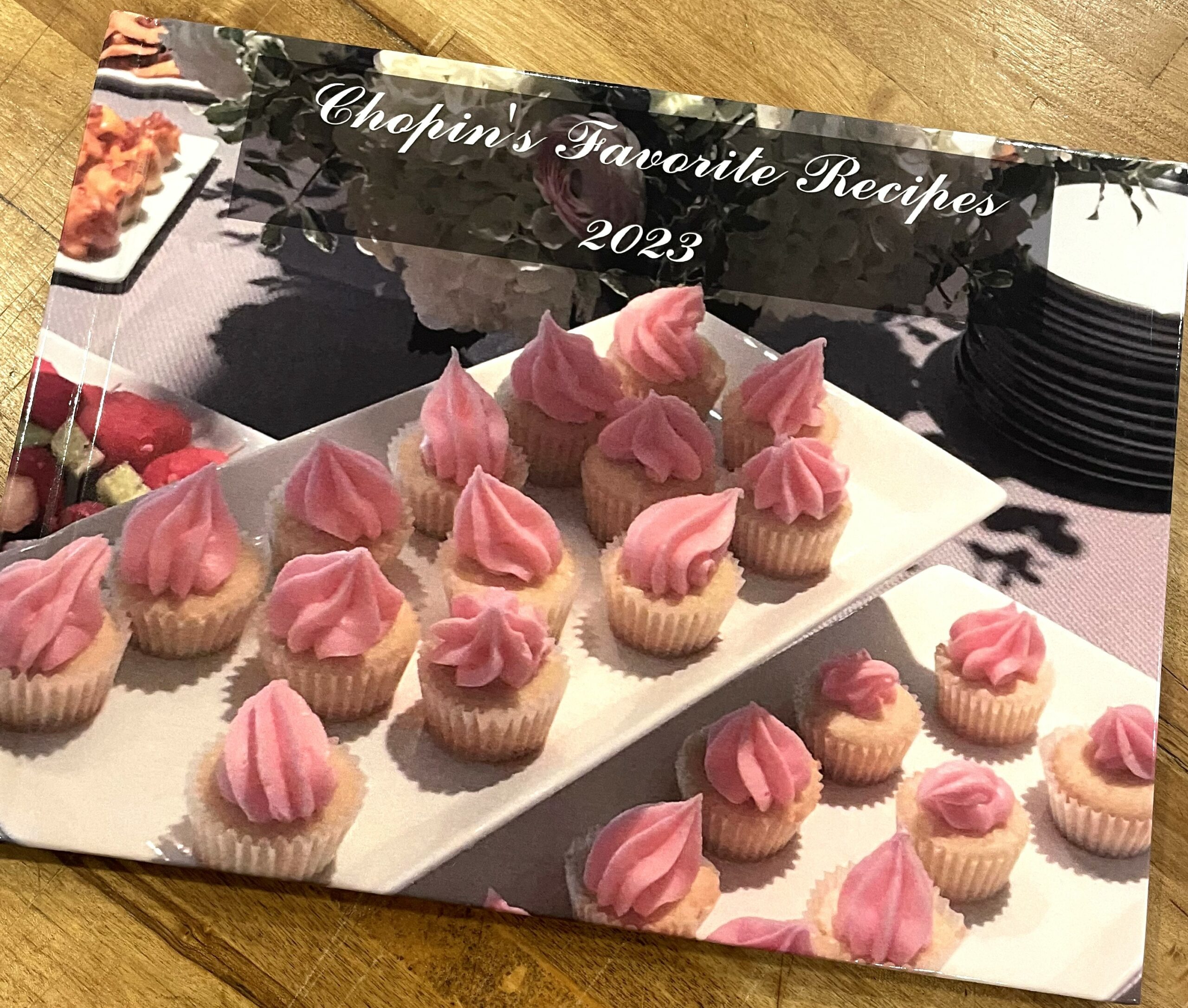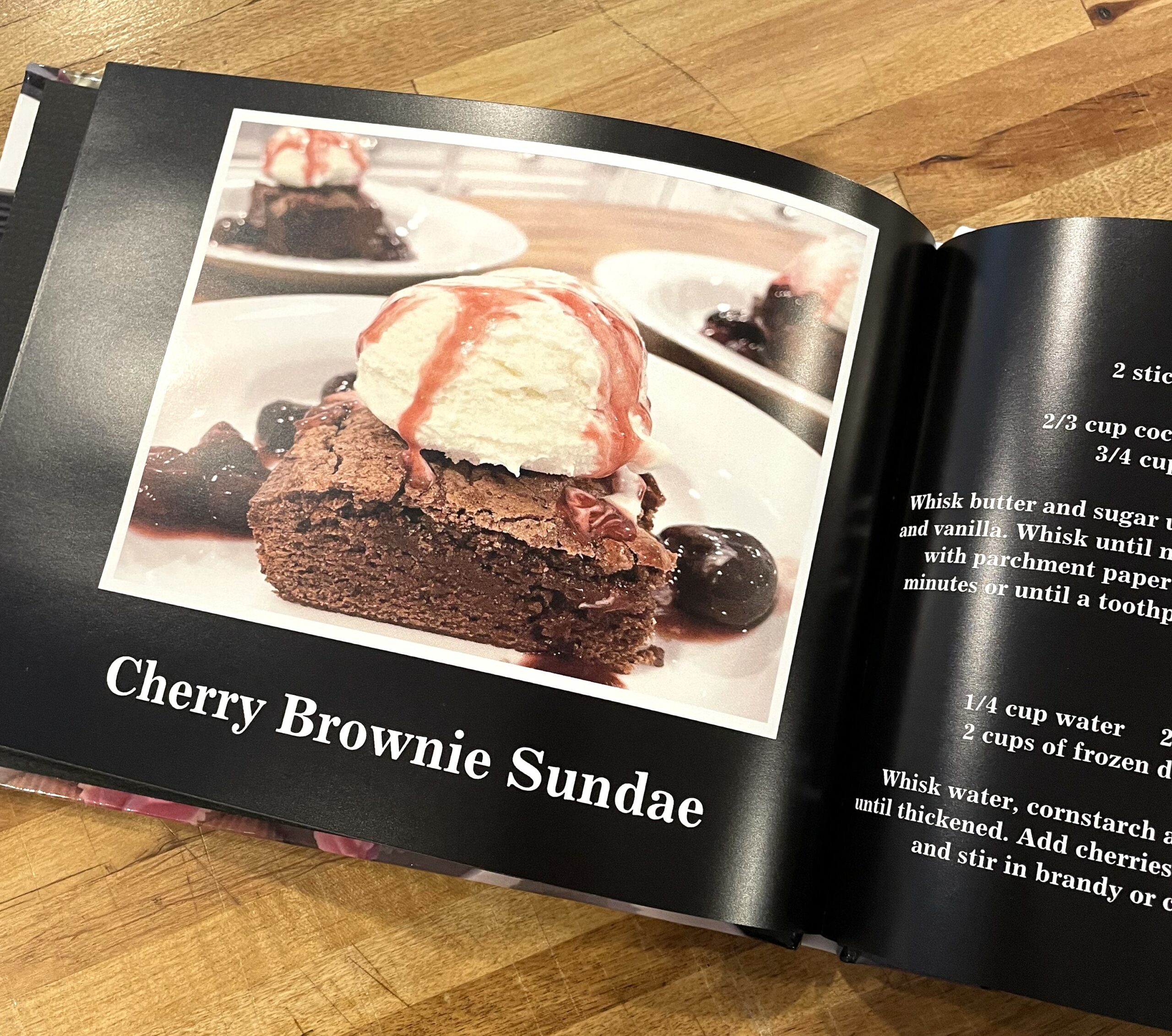 Chopin's First Cookbook
30 pages in a hardcover 6 x 8 book with over 20 favorite recipes of 2023. Includes Starters, Main Courses, Sides and Desserts. And they are all delicious and easy to make. Perfect for your recipe collection or as a gift. Or both!
$25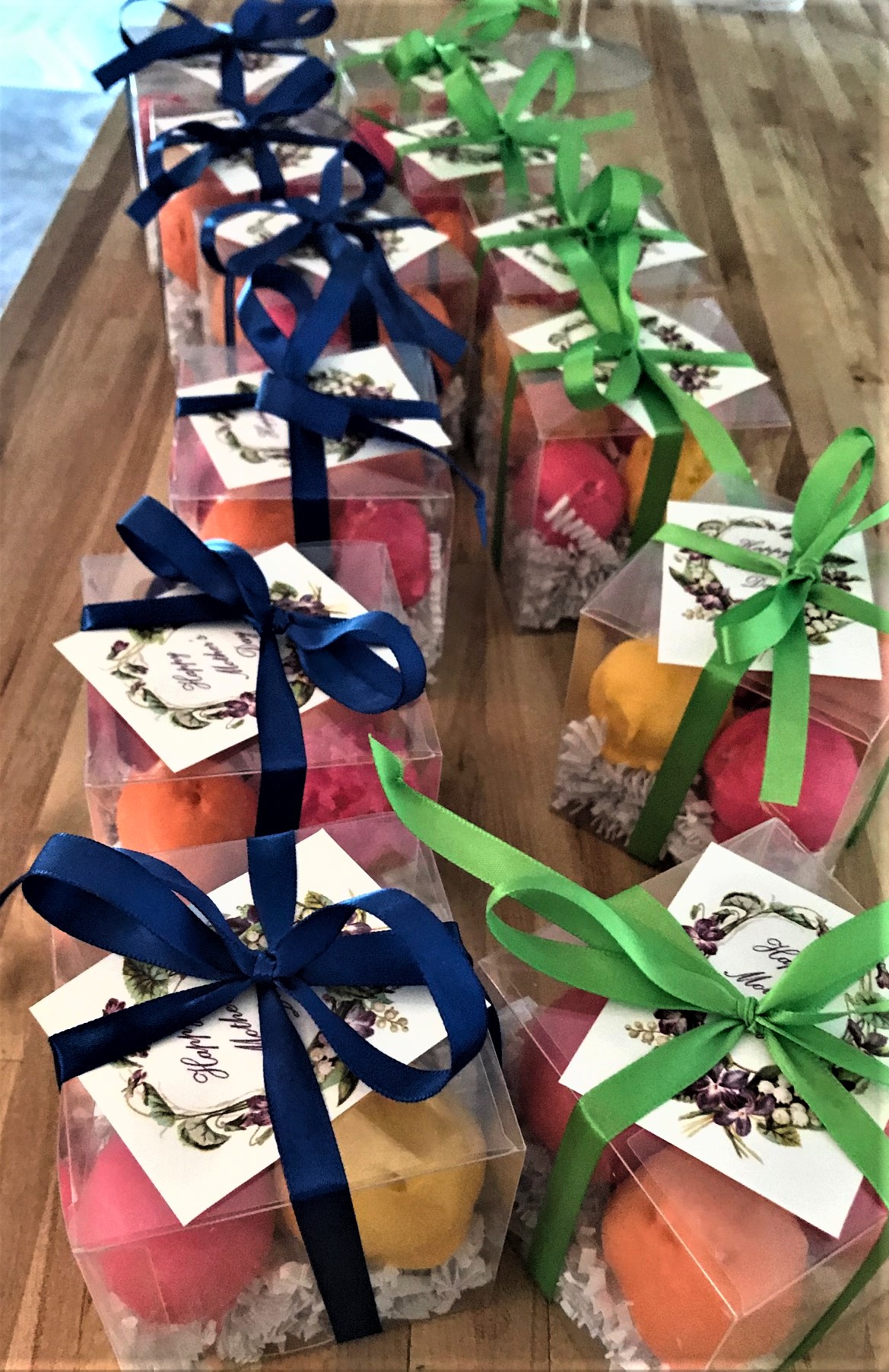 Gift Boxes
Chocolate Gift Boxes are the perfect gift! Salted Caramel Bark is one of the more popular choices. But chocolate covered Oreos or Mini Pretzels are good too. And strawberries!  We can dip almost anything in chocolate. Contact us to order yours.
Bourbon Pecan Pie
Pecan pie is a southern staple.  I use my Grandmother's recipe and add a splash of bourbon that gives the gooey center a smokey taste.  It is incredible!
$30.00
One of our best sellers, these scones are scrumptious and perfect when friends come over for coffee or for brunch, parties, showers or even when you are by yourself!  Instead of muffins, consider serving scones at your next gathering.  Each order comes with 8 scones in one of the following flavors:  Blueberry Lemon, Cherry Almond, Maple Walnut, Chocolate Orange or Plain with Currants.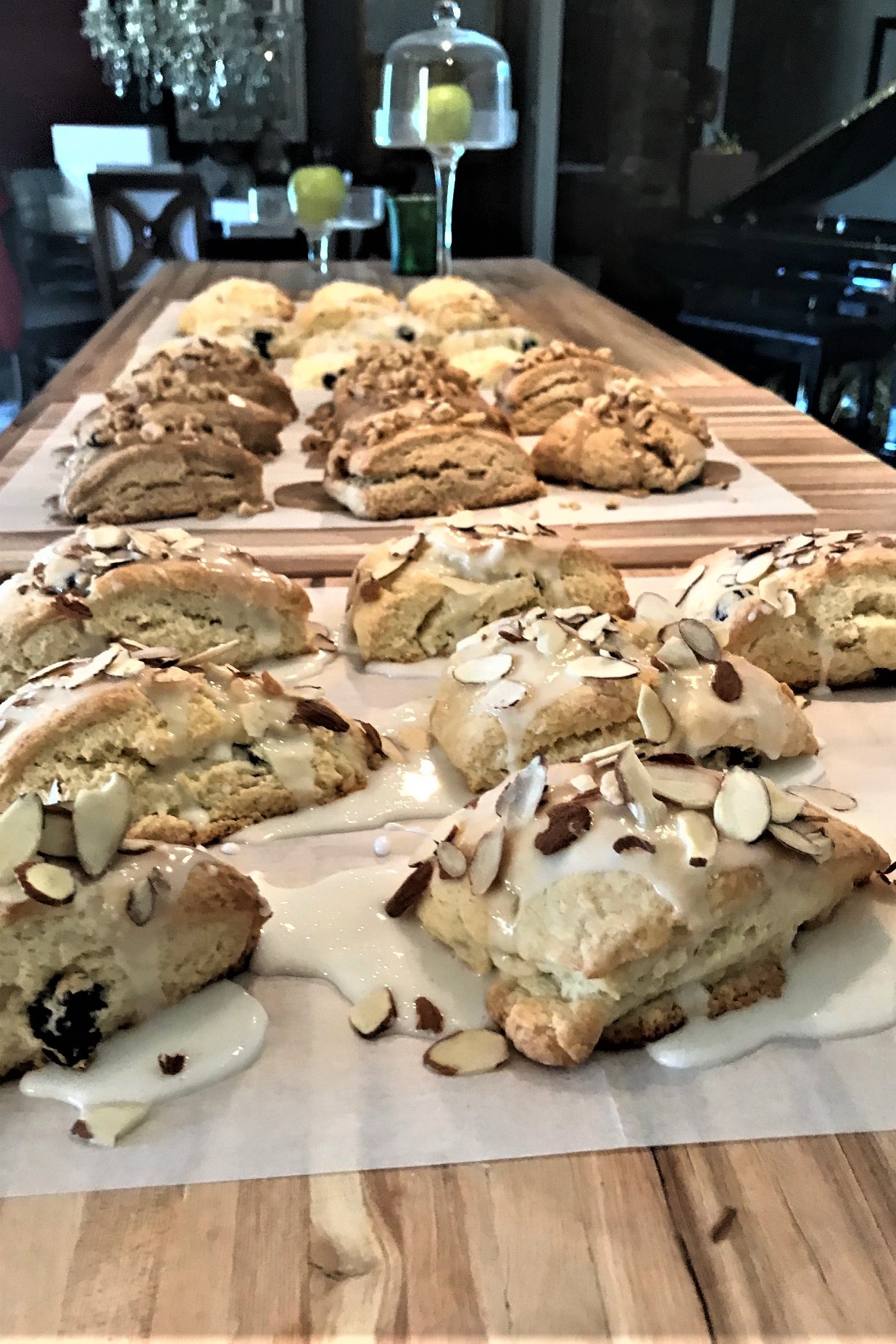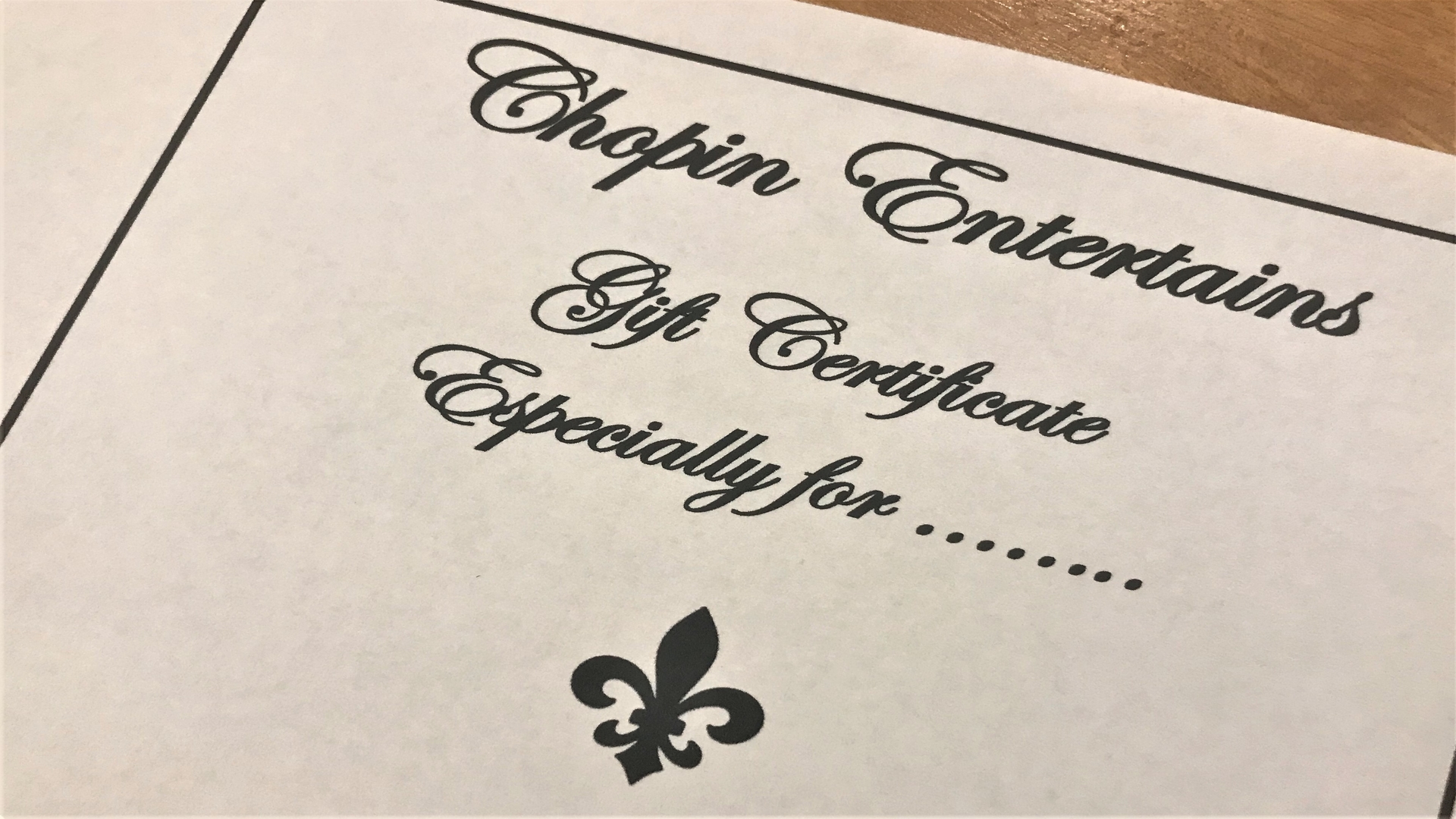 Gift Certificates
Gift certificates are the perfect, thoughtful gift to send someone.  Whether it is a surprise, for a special occasion, someone recovering at home or just to say you care, we can design the right gift certificate for you. For an even more personalized touch, check out the gift baskets below.
Grand Marnier Cheesecake is the perfect gift for loved ones, friends and even yourself!  With a crumbly graham cracker crust, it is a silky-smooth cheesecake flavored with orange liqueur and a sour cream topping.  I have been making this same cheesecake for over 30 years and its always delicious and never fails to impress.
$24.00 - 6 inch, $32.00 - 9 Inch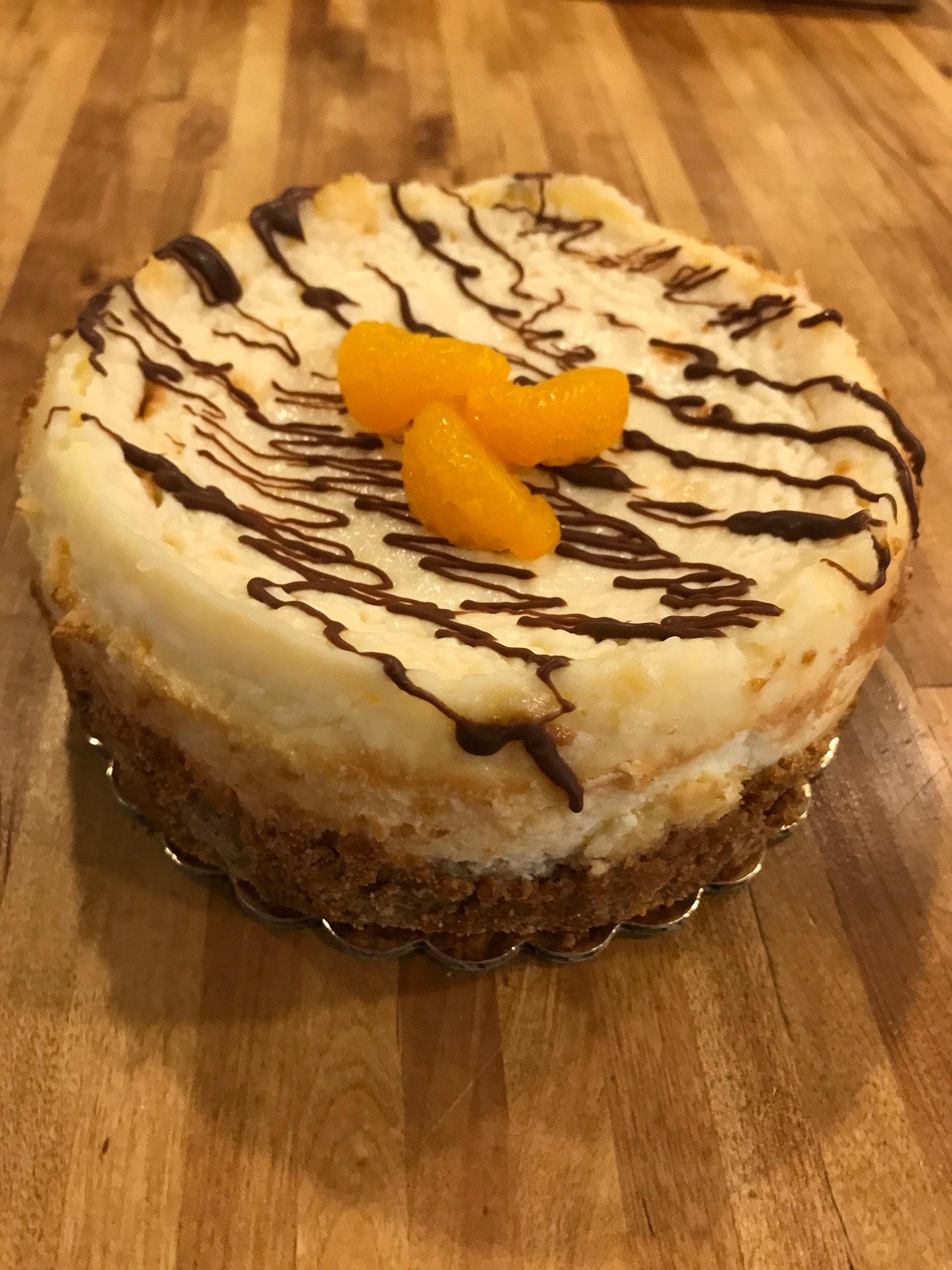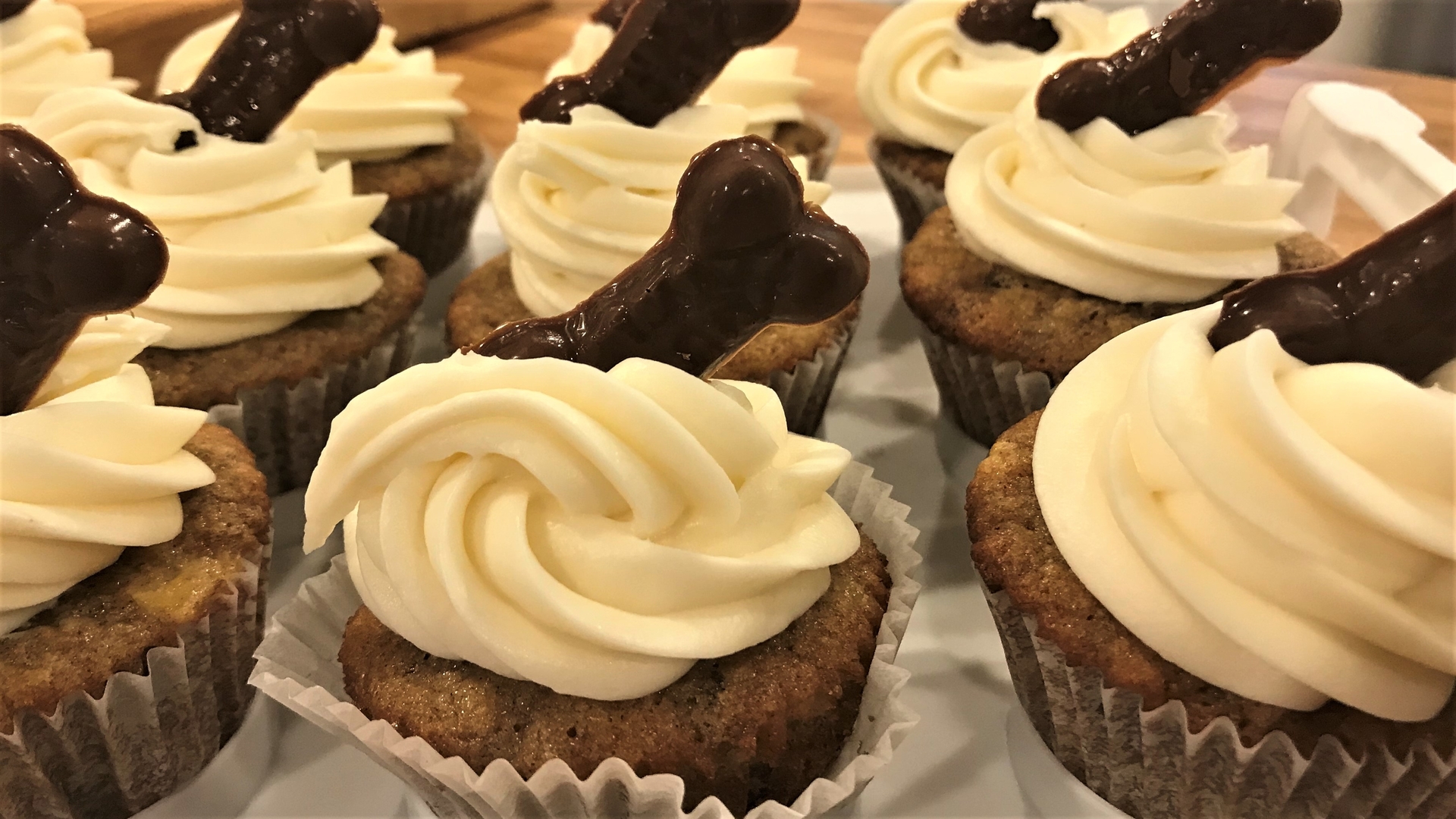 Whenever I serve cupcakes my guest eyes always light up - it takes them back to their childhood.  Cupcakes are great for showers, parties or late night snacking.  The cupcakes pictured here are Hummingbird cupcakes with a cream cheese frosting and topped with a chocolate bone for the people guests at my sisters birthday party for her puppy.  When it comes to cupcakes, the world - or cupcake - is your oyster.  The flavor of cupcake, frosting and decoration on top is limitless.  Contact me to design a special cupcake for you!  Mini cupcakes are also available.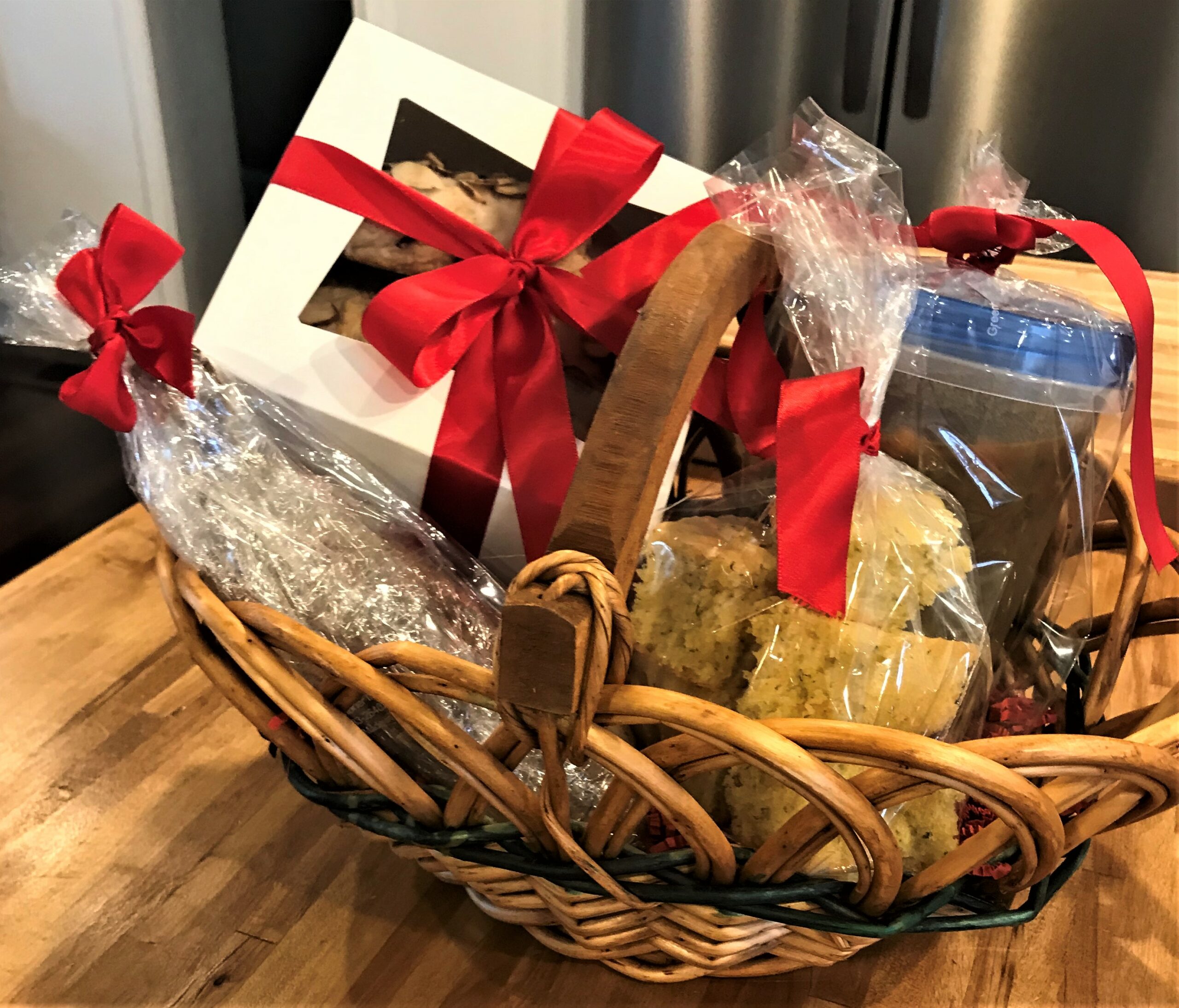 Everyone loves gift baskets.  Whether you want to show your appreciation for a friendship, say thank you, send someone get well wishes, happy birthday or just about any other occasion, gift baskets are the perfect gift.  We can personalize your basket to suit the taste preferences of the recipient and make sure you convey the right message.  To bring a smile to someone's face, contact us now to discuss a personalized gift basket.
We specialize in intimate engagements such as luncheons, brunches, dinner parties, cocktail parties and showers.  Some parties we can host in our home. It's like going out to dinner but with a more intimate experience, and specialized and individual service.  And no clean up - show up with you guests and have a memorable evening.  Please contact us to discuss your next event.
Delightful, Delicious, Delectable. That best describes Chopin's Catering. Raymond was wonderfully organized by visiting the site of the event to help plan the menu.  He was attentive to detail and creative in the set up. The hors d'oeuvre for my event were scrumptious. Lona P
We Found Something 'Special' with Chopin Entertains! to celebrate getting together with lifelong friends from out of town.  Raymond hosted a beautiful Dinner Party at his lovely home for the 6 of us and it was a 5 Star Evening! We were greeted at the door with Champagne and fabulous hors d'oeuvres, then on to wine and cocktails of your choice. We talked and laughed in his beautiful living room for over 45 minutes then moved to the dining room with a specially prepared individual menu of the evening's courses along with pictures of our friends - what a wonderful Special Touch! The 6-course meal was truly the Best of the Best! Raymond does everything to make you feel Special and Welcome.  If you're looking for something truly unique and wonderful for your friends and family, we Highly Recommend Chopin Entertains! Barry & Judi G.
 I promise you will have more fun at your party than anyone else if you let Chopin's cater it.  Nothing is too much trouble if it turns out the way it should.  And that's why I let Chopin's do it! Tracy G