Recipes & Catering based in North Georgia
Raymond Smith is a Gainesville, Georgia based food enthusiast and caterer. Chopin Entertains offers recipes, food blogging, and catering services in North Georgia.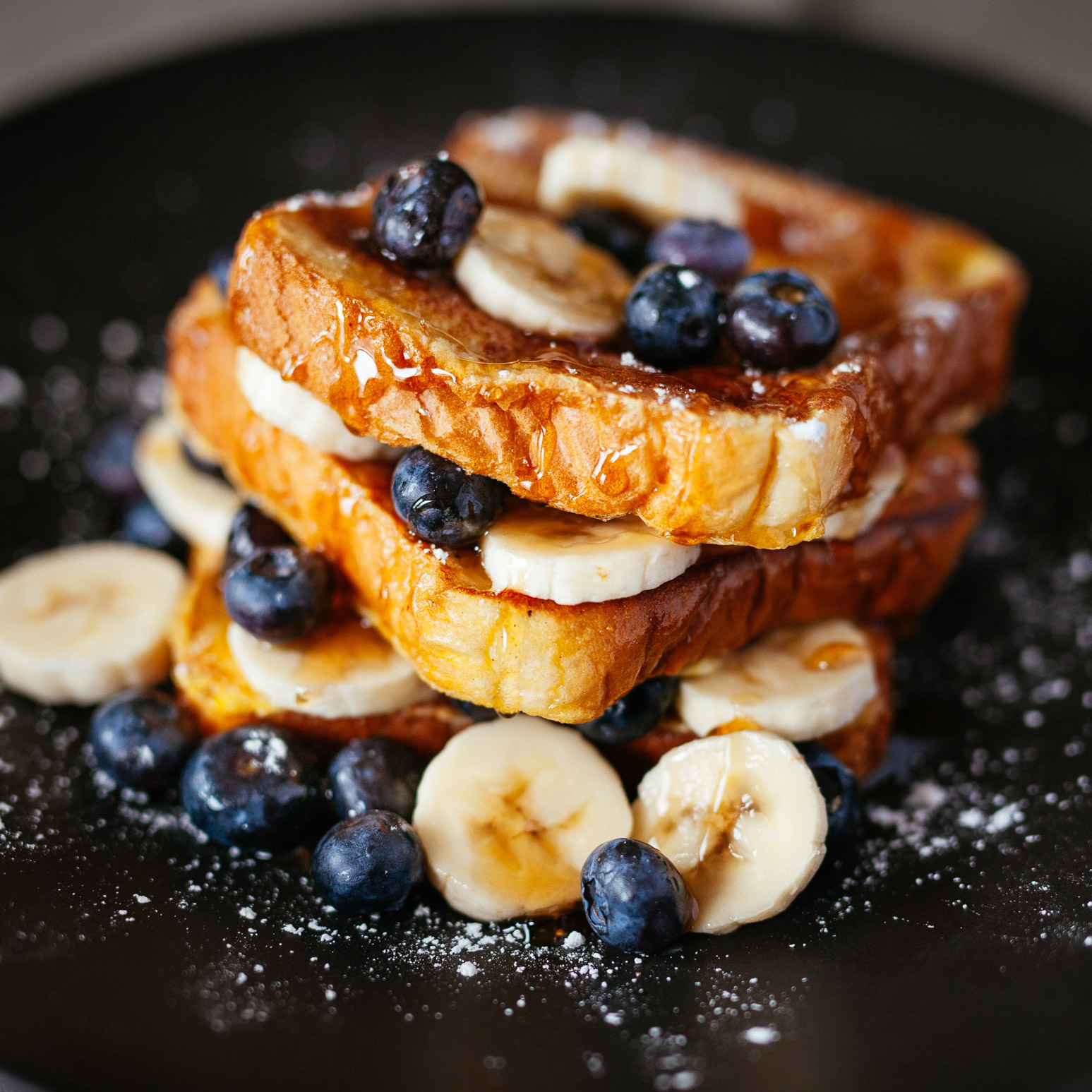 Latest Recipes & Food Blog
European elegance meets Southern Charm cuisine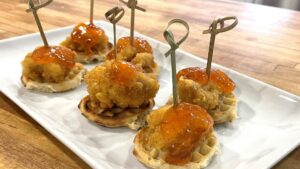 Chicken and waffles have been around since colonial days. The soul-food version using fried chicken grew in popularity after the opening of the Wells Supper Club in Harlem 1938 and has become popular in the […]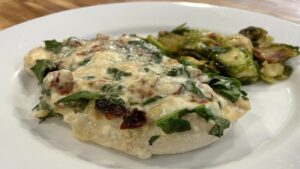 I am always looking for new chicken dishes with different and unique flavors and this one fits the bill. My dear friend Daphne loves sundried tomatoes, so I thought of her when I was making […]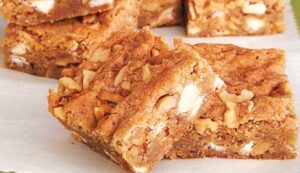 Do you know which came first: brownies or blondies? It was the blondie! Dense, fudgy, butterscotch-flavored bars existed in the late 19th century; chocolate brownies were not developed until 1905. Yet people often forget about […]
Search our Recipes & Food by Category
Get to know Raymond, Culinary Enthusiast & Caterer
Raymond Smith is a North Georgia native, and has spent over 20 years cooking delicious meals and catering special events. He's a food enthusiast, entertainer, and loves all things food and hosting.