Recipes & Catering based in North Georgia
Raymond Smith is a Gainesville, Georgia based food enthusiast and caterer. Chopin Entertains offers recipes, food blogging, and catering services in North Georgia.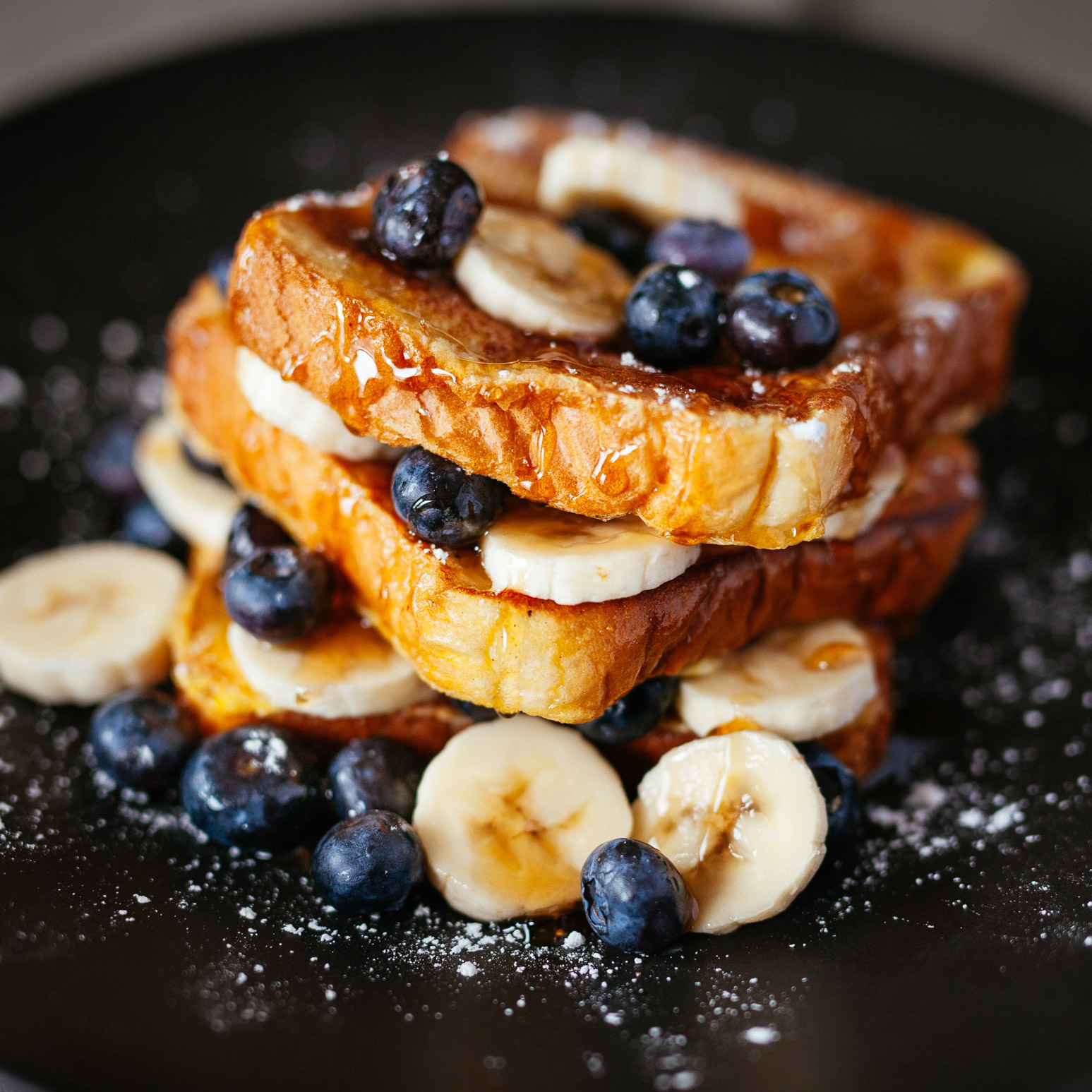 Latest Recipes & Food Blog
European elegance meets Southern Charm cuisine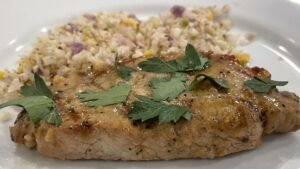 The secret to a really good grilled pork chop is the marinade because the goal of a marinade is to add flavor and to tenderize. The three main components of a good marinade are fat, […]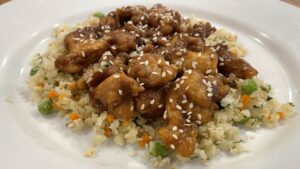 This is a healthier, low carb dinner that comes together in minutes and is so delicious. It is perfect for a week-night dinner. I used chicken thighs because I think they are more flavorful, but […]
Search our Recipes & Food by Category
Get to know Raymond, Culinary Enthusiast & Caterer
Raymond Smith is a North Georgia native, and has spent over 20 years cooking delicious meals and catering special events. He's a food enthusiast, entertainer, and loves all things food and hosting.