Recipes & Catering based in North Georgia
Raymond Smith is a Gainesville, Georgia based food enthusiast and caterer. Chopin Entertains offers recipes, food blogging, and catering services in North Georgia.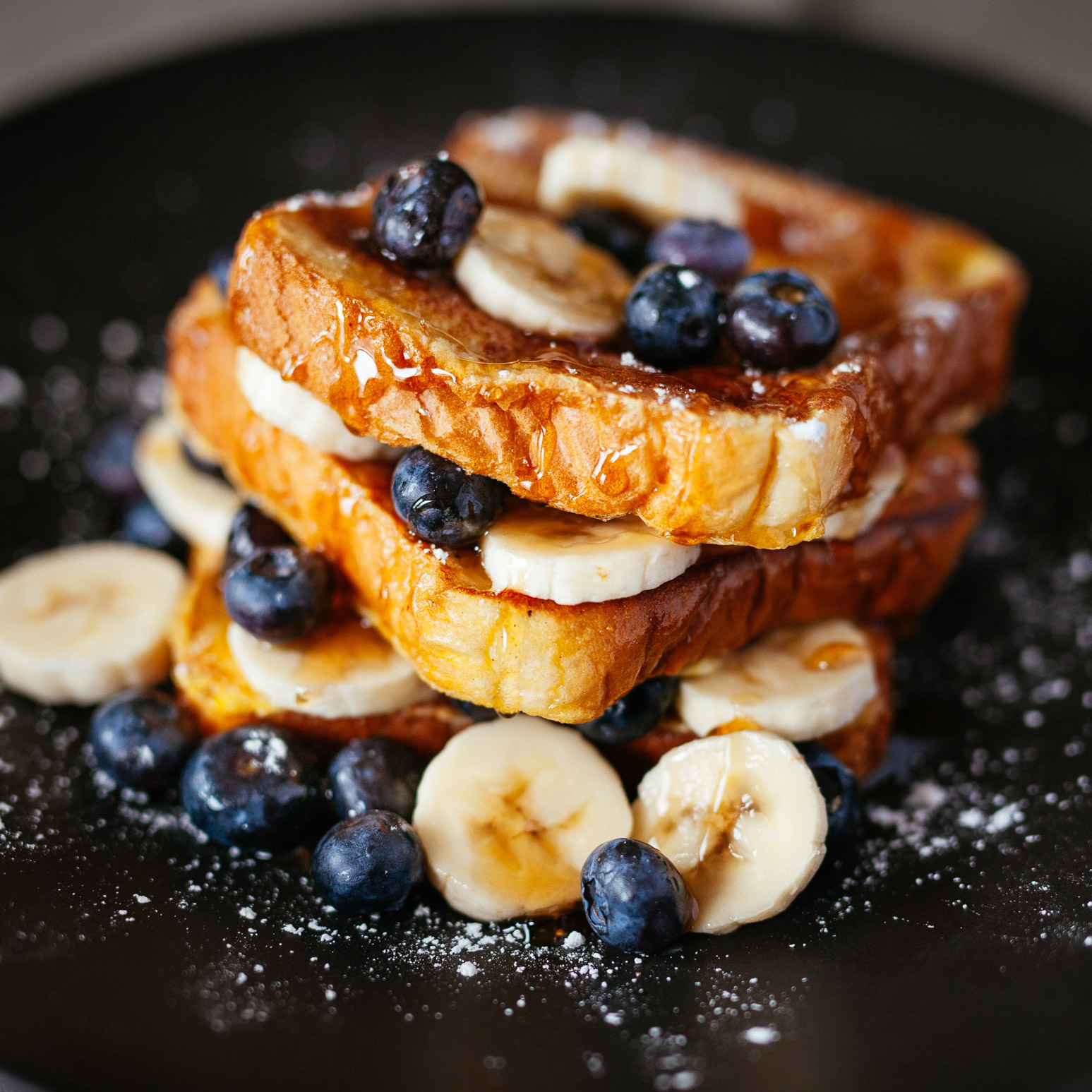 Latest Recipes & Food Blog
European elegance meets Southern Charm cuisine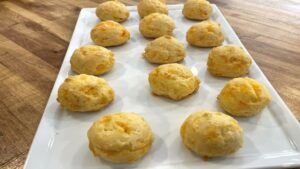 Gougeres – or cheese puffs – are French hors d'oeuvres of pâte à choux pastry typically mixed with cheese and baked to a golden, brown crispiness. It is said they originated in Burgundy, and today […]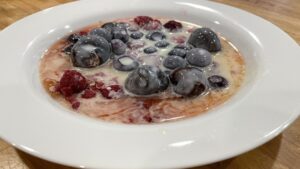 I am a fan of celebrity Chef Nigella Lawson. I love the way she flirts with and seduces the viewer into her kitchen and then woos them with her recipes in an intimate step-by-step description. […]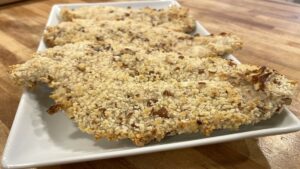 Oven fried chicken is a bit healthier than deep fried chicken. And, although you get the texture of fried chicken, you do not have to clean up that greasy mess. The other benefit of this […]
Search our Recipes & Food by Category
Get to know Raymond, Culinary Enthusiast & Caterer
Raymond Smith is a North Georgia native, and has spent over 20 years cooking delicious meals and catering special events. He's a food enthusiast, entertainer, and loves all things food and hosting.