Recipes & Catering based in North Georgia
Raymond Smith is a Gainesville, Georgia based food enthusiast and caterer. Chopin Entertains offers recipes, food blogging, and catering services in North Georgia.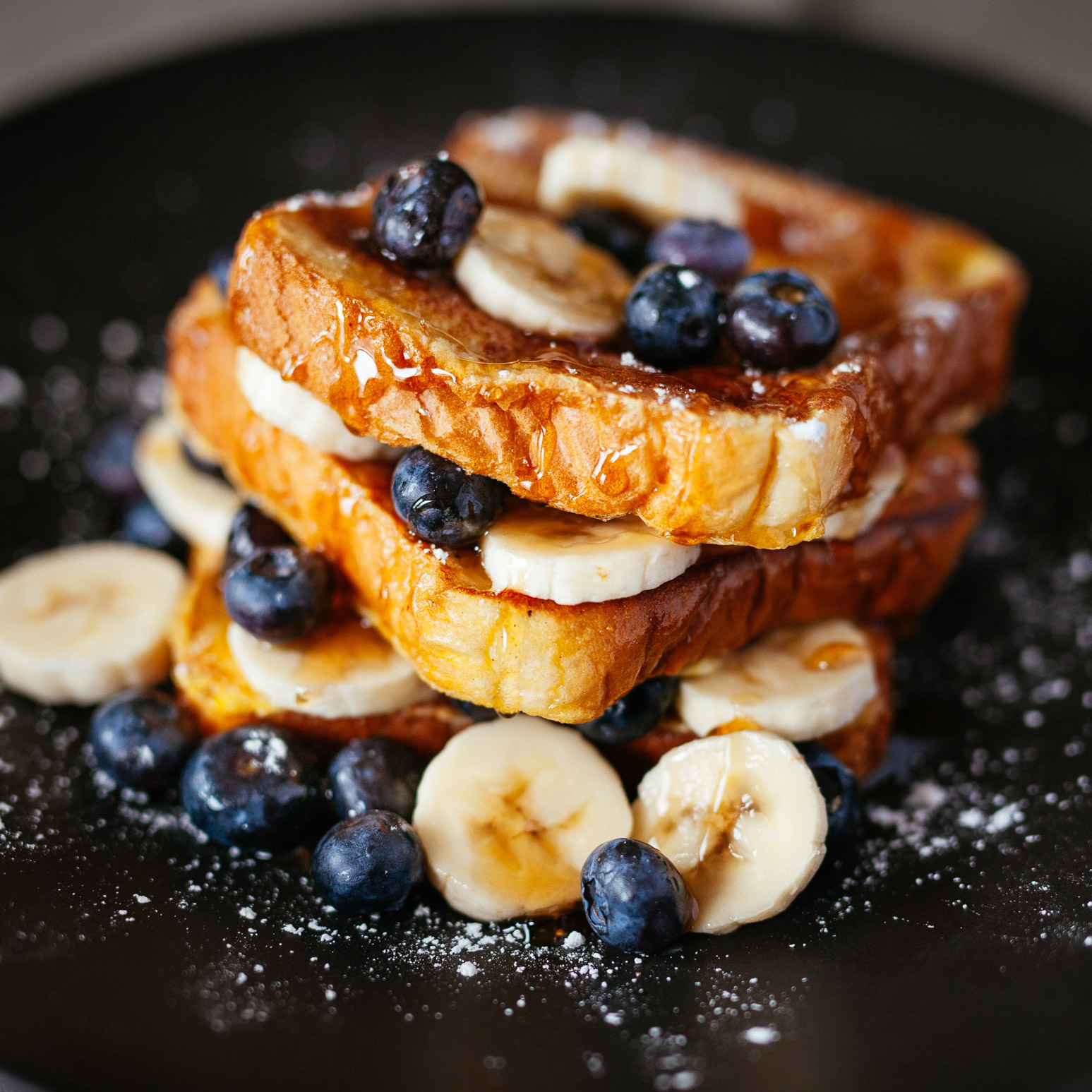 Latest Recipes & Food Blog
European elegance meets Southern Charm cuisine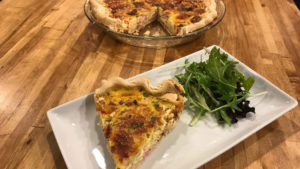 The first party I gave was a brunch in the 80s. My Mother suggested I make a quiche and sent me her recipe on an index card. Remember when everyone put recipes on index cards? […]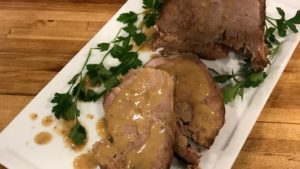 Back in the day when I lived on a shoestring budget, I prepared a pot roast in the slow cooker several times a month. Chuck roast was so affordable, and I could make it and […]
Search our Recipes & Food by Category
Get to know Raymond, Culinary Enthusiast & Caterer
Raymond Smith is a North Georgia native, and has spent over 20 years cooking delicious meals and catering special events. He's a food enthusiast, entertainer, and loves all things food and hosting.